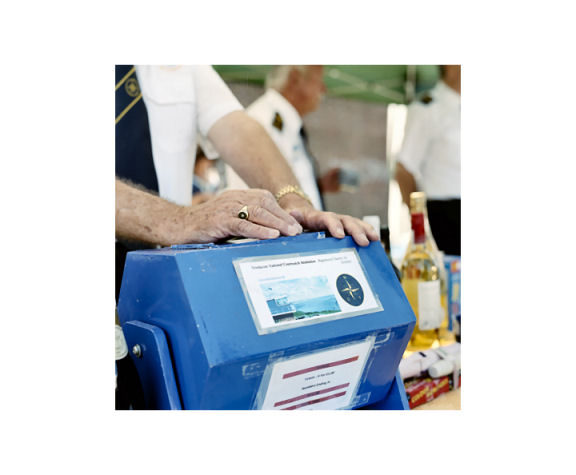 Friday, October 22 · 7:00pm – 11:30pm
Clifton Street, Brighton -near the train station
Come along to a fun-filled evening at my indoor autumn fete! Proceeds going towards my Peacehaven exhibitions.
Highlights include:
Tombola
Photograph auction
Lucky dip
Guess the weight of…
Clothes Swap Boutique* (more details below)
and much much more!
Drink available at fete-style prices!
Fun for one and all, come along, it won't be the same without you!
Clothes Swap Boutique*-for £3 entry and a minimum of 3 items of clothing to contribute you can enter the Clothes Swap Boutique and help yourself to a maximum of 5 items!
Thanks to everyone who helped and came along to this very successeful event. Long live the Fete style fundraiser!